Celebrating Through Art
More than 70 schools in Ontario participated in a student art exhibition to commemorate the College's 20th anniversary. We asked students to create their artwork based on four themes: what they love about school; favourite subject; what they want to learn; and if they were a teacher. Here is a selection of pieces. View the complete gallery* at oct.ca.
What I Love About School: SK to Grade 6
Artist: Jake Varieur, Senior Kindergarten
Teacher: Lindsey Gottlieb, OCT
Tawingo College, Huntsville
My Favourite Subject: SK to Grade 6
Artist: Piper Nash, Grade 2
Teacher: Katie Lutraan Dowson, OCT
Mount Hope Elementary School, Hamilton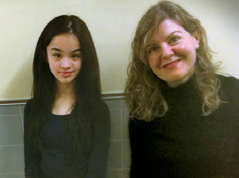 If I Were a Teacher: Grades 7–12
Artist: Adriana Cruz-Coronas, Grade 7
Teacher: Rita Hisar, OCT
St. Raphael Catholic School, Toronto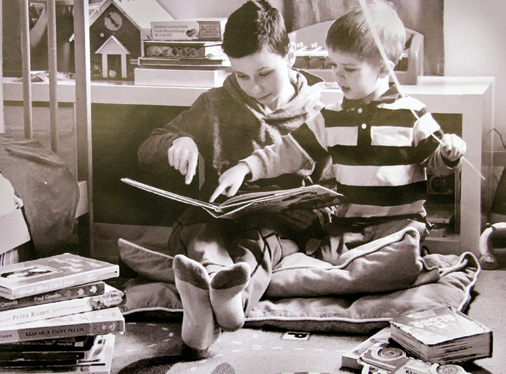 I Want to Learn to … Grades 7–12
Artist: Andrew Stevenson, Grade 7
Teacher: Diana Hatzepetros-Middleton, OCT
Runnymede Junior & Senior Public School, Toronto
*The student artwork will be on display on the College's 14th and 15th floors until December.