Governing Ourselves
Governing Ourselves informs members of legal and regulatory matters affecting the profession. This section provides updates on licensing and qualification requirements, notification of Council resolutions and reports from various Council committees, including reports on accreditation and discipline matters.
20th Anniversary Highlights
In June, the College celebrated 20 years of protecting the public interest. Here's a snapshot of some of the events that brought together education stakeholders and the public in the name of regulatory excellence.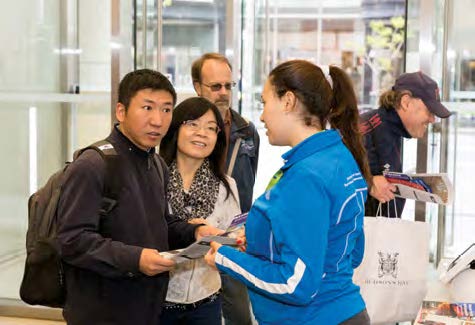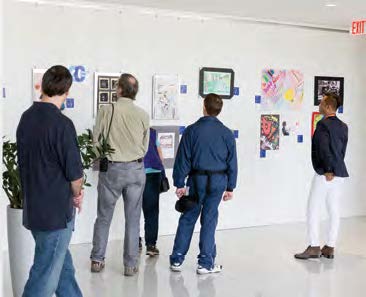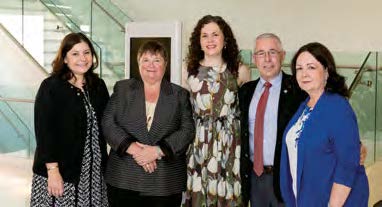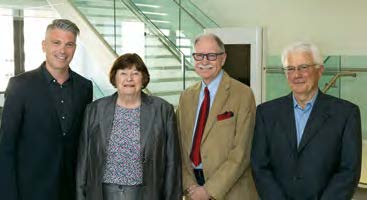 Photos: Denni Russel, Denni Russel Photography; Andre Van Vugt, Giantvision Photography (Annual Meeting of Members)