Governing Ourselves
Governing Ourselves informs members of legal and regulatory matters affecting the profession. This section provides updates on licensing and qualification requirements, notification of Council resolutions and reports from various Council committees, including reports on accreditation and discipline matters.
New appointment
Jonathan Rose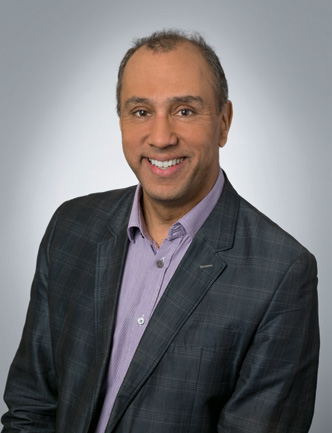 The College Council welcomes new Council member Jonathan Rose, who was appointed to Council in February. Rose is an associate professor in the department of political studies at Queen's University where he teaches and writes about Canadian politics, electoral reform and political communication.
He has written, co-written and edited several books including When Citizens Decide: Lessons from Citizens Assemblies, The Art of Negotiation: A Simulation for Resolving Conflict in Federal Studies, and Making "Pictures in Our Heads": Government Advertising in Canada.
For his work as an educator and author, Rose has received more than 13 awards and scholarships, including the Seymour Martin Lipset Best Book Award from the Canadian Politics Section of American Political Science Association, the Frank Knox Award for Excellence in Teaching and the W. J. Barnes Teaching Excellence Award.
He has held visiting professorships in Kwansei Gakuin University, Osaka, Japan; Victoria University of Wellington, New Zealand; and, most recently, at the Seaker Chan Center for Comparative Politics, Fudan University, Shanghai, China.
He holds a PhD in political studies from Queen's University.