Registrar's Report
Taking Cues
The College provides professional advice to its members to help guide their practice.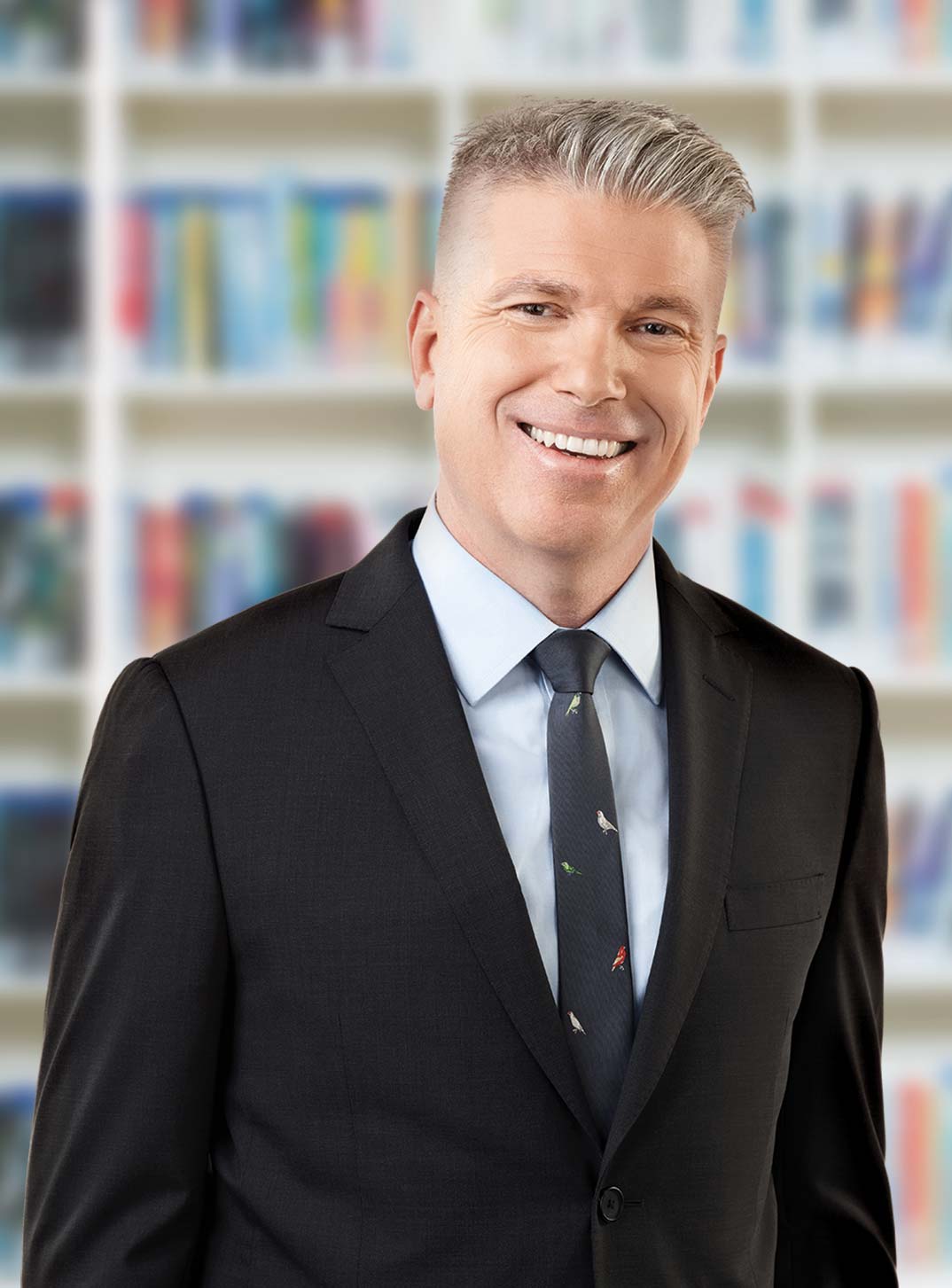 Although I am not a musician, I admire greatly those who can make music, and I'm even more appreciative of the gifts music teachers possess. As a high school teacher, I had the good fortune of counting our school's strings teacher among my friends. Each year, she would invite me to play a part - and an instrument - at the large-scale, end-of-year concert. I was recruited to play percussion alongside student musicians from the elementary and secondary programs.
During rehearsal, and particularly during the performance, I paid close attention to the conductor's cues, and the helpful prompting and counting of the students next to me, so that bass drum notes came at the right time. As you may know, a bass drum note at the wrong time is an unwelcome addition to the arrangement.
I recall how helpful the cues were for my preparation, timing and eventual action. Similarly, there are professional cues that assist us in our practice, such as colleagues' questions or suggestions from mentors and principals to help us reflect.
The College's professional advisories and case studies also provide professional cues and fuel professional dialogue. The advisories, available at oct-oeeo.ca/advisories, provide signals in the form of reflective questions and advice to help members refine their practice and enhance their professional judgment. The latest, Supporting Students' Mental Health, was developed to deepen our ability to identify mental health needs and seek appropriate resources to assist students.
Professionally Speaking's investigation case studies also illuminate areas in our practice, and allow us to review circumstances, apply professional judgment, and have discussions with colleagues to refine our reasoning.
Like good musicians, we interpret the sheet music before us and play with passion and care while continually looking to the conductor for cues regarding tempo and volume. We are keenly aware of our fellow musicians by our sides and also follow their cues and leads.
And like talented musicians, we achieve harmony and create music with depth and character - all of which enrich the student experience and facilitate learning.