Apps Analysis
Slice Fractions 2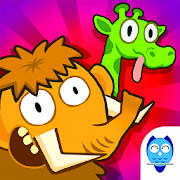 Help a woolly mammoth get his cap back! That's the game — but as students play, they learn and practise a variety of fraction concepts including part-whole partitioning, numerators and denominators, as well as multiplication. Slice Fractions 2 includes more than 100 increasingly challenging yet entertaining puzzles that Université du Québec à Montréal (UQAM) researchers helped to develop in an effort to build strong math muscles at an early age. It all adds up to good mental exercise for Ontario students, who learn fractions from Grades 1 to 8.
DEVICE: Apple, Android
SOURCE: App Store, Google Play
RATING: 4+, Everyone
Toca Lab: Plants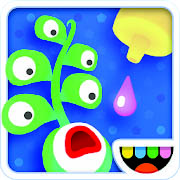 Experimentation comes alive in this digital laboratory where you learn how environmental conditions affect living things — great for students in Grades 1 to 3, who are beginning to explore plant life in school. Players take walking, expressive plant-like creatures around the lab to see if extra light, water or food makes them gleeful or glum. Young scientists will discover: Does this plant float in water? What food does it like best? At the cloning station, mini-biologists can mix and match to create entirely unique botanical buddies.
DEVICE: Apple; Android
SOURCE: App Store, Google Play
RATING: 4+, Everyone
Autodesk SketchBook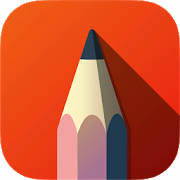 Most creative processes begin with a sketch — with this app students draw images and designs, and access a host of in-app tools to perfect their creations. There's an array of pencils and brushes to choose from; plus features to fill, flip and distort what appears onscreen. You'll want to note that users must sign up for an Autodesk account and that the sophisticated tools do take some getting used to. This app is best for middle and high school students — "creating" is a key strand in the Grade 9 and 10 arts curriculum.
DEVICE: Apple; Android
SOURCE: App Store, Google Play
RATING: 4+, Everyone