Supporting Students' Mental Health
The College's latest advisory helps OCTs assist students with mental heath concerns.
By Brian Jamieson
Photo: Donna Griffith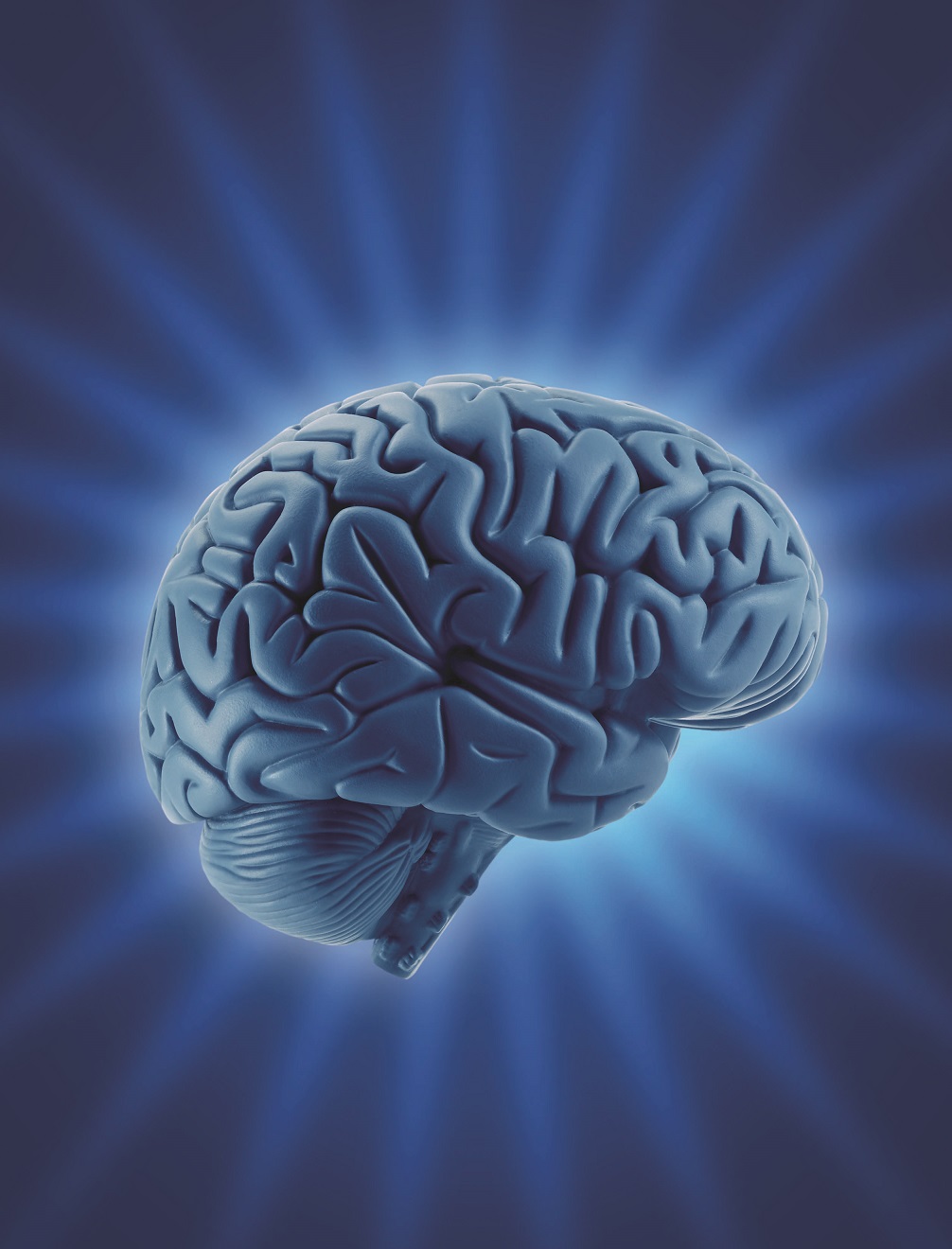 A provincewide thrust to support students with mental health concerns has been boosted by the College's release of a new advisory aimed to help its members.
In November, College Council approved the Supporting Students' Mental Health professional advisory to help Ontario Certified Teachers (OCTs) understand how to assist and support students with mental health concerns.
"Teachers are often the first to recognize changes in student behaviour," says the College's Deputy Registrar Joe Jamieson, OCT. "Are teachers diagnosticians? Emphatically, no. But can they help to support students with mental illness? Equally and emphatically, yes."
The advisory is the result of months of research and consultation. It promotes mental health, reduces stigma and encourages a multidisciplinary team approach to caring for students. In the process it examines: current trends and statistics; the role of educators in the context of professional ethics and responsibilities; and legal considerations. It also provides a framework for self-reflection. The advice is predicated on the profession's ethical standards, which are built on the pillars of caring, trust, integrity and respect.
The spectrum of mental illness covers students from all backgrounds and across all grades. The percentages of those affected are staggering.
Consider:
One in five students experience a mental health illness or concern in any given year.
Seventy per cent of mental health problems have their onset during childhood or adolescence.
An estimated 1.2 million children and youth are affected by mental illness, yet less than 20 per cent receive appropriate treatment.
Suicide accounts for 24 per cent of all deaths among 15- to 24-year-olds in Canada and is the second leading cause of death among teens.
Everyone goes through periods of self-doubt or has trouble focusing or interacting with others. Not all behaviours are indicative of mental disorders. But if they persist, they should never go unattended.
The duty to support students' mental health stems from the profession's ethical and practice standards along with statutes, regulations, school board and employer policies, professional workplace standards and common law.
OCTs also receive information from the Ministry of Education, education faculties, College-approved Additional Qualification courses and programs, federations and professional associations.
The advisory highlights what to look for and poses the following questions:
What do I know about mental health and mental illness?
Do I know my employer's policies and procedures about getting help?
Is there an identifiable continuum of care for students?
Are students at risk of self-injury, suicide or harming others?
Have I created a positive learning environment that encourages caring, respect and acceptance, and recognizes religious and cultural differences?
Do I look for opportunities to promote mental health within the curriculum?
How can I develop and implement instructional practices that better serve the learning needs of students with mental health issues?
Do I know who to report to and what to report?
"Apply your professional judgment," Jamieson says. "Being aware, knowing who to contact and what you can do goes a long way to supporting all students, not just those with mental health concerns."
---
Refer to the enclosed hard copy of the professional advisory for more information on how to support your students' mental health. You can also read it online at oct-oeeo.ca/mentalhealth. To access the College's complete list of professional advisories, please visit oct-oeeo.ca/professionaladvisories.