Letters to the Editor
Tell us what you think!
Professionally Speaking welcomes letters to the editor. We reserve the right to edit letters for length and to conform to our publication style. To be considered for publication, letters should be in response to an article or ad published in the magazine and include the writer's daytime phone number and registration number. Address letters to: The Editor, Professionally Speaking at ps@oct.ca or 101 Bloor St. W., Toronto, ON M5S 0A1.
Wine Ads in a Professional Magazine?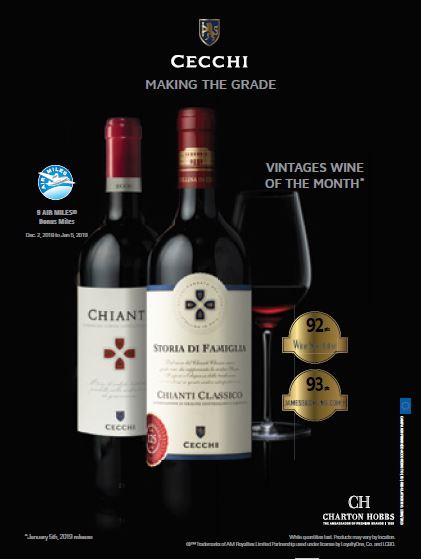 I was reading the December 2018 issue of Professionally Speaking and noticed a full-page ad on page 14 for Cecchi wine.
In all my years of reading Professionally Speaking, I have only noticed advertising for education-related services, and have never seen promotions for alcohol. Although I can always appreciate a nice glass of red, I question this advertising direction in our professional magazine.
Is this particular ad a one-off, or is the College opening up advertising space in our magazine to winemakers and others to generate an increased revenue flow? Or, has alcohol always been advertised and publicly promoted by the College and I have just never noticed in the past?
Nicholas Varricchio, OCT, is the principal at Dr. Frank J. Hayden Secondary School in Burlington, Ont.
Editor's response: Thank you for noticing the advertising in Professionally Speaking, which we rely on to offset our production costs. We have indeed included wine advertisements in the past. Our advertising policy, developed by the Editorial Board, does not preclude alcohol companies from advertising in the magazine.