From The Chair
Calling All OCTs
Why you should serve on Council.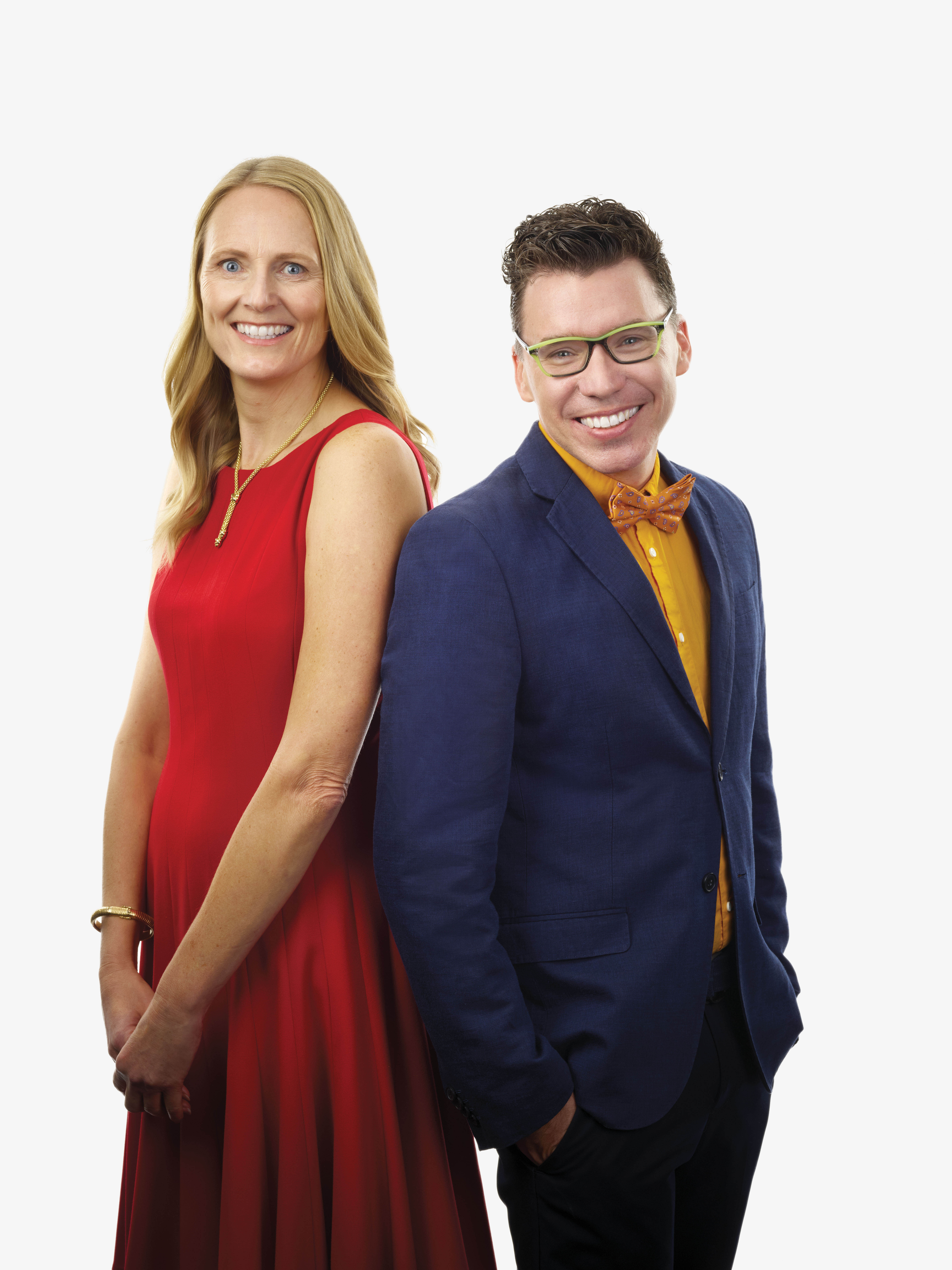 As we near the end of 2019, we await what lies ahead for the new year. We know changes are coming to enhance the College Council's governance structure. As the Chair and Vice-Chair of the eighth Council, we know there are many Ontario Certified Teachers (OCTs) who hold varied experiences and would be assets serving the public interest on Council and committees.
We would like to take this time to reflect on our own experiences as OCTs in relation to understanding good governance principles and contributing to Council decisions and the work of committees. As a Council member, understanding the role of the College and its four core mandated activities (licensing, setting standards and accrediting, investigating, adjudicating) brings clarity.
We don't represent a constituency, we make decisions in the public interest; in that sense we prevent undue influence and maintain public confidence in the profession. In each of our experiences as classroom teachers, union representatives, volunteers with NGOs, and even a career prior to teaching, we have gained knowledge and skills that are applicable to serving on Council.
Planning with colleagues is really no different from working on various Council committees, except for the content. We make decisions in our classrooms based on good pedagogy and ongoing student assessment. We make our Council and committee decisions based on good governance practice and ongoing research.
One of the most obvious skills we apply all the time is moving motions and debating the merits that set the direction for self-regulation.
Both of us gained knowledge and practical experience through our respective affiliations, Nicole having served on her association's legislative committee and Tim serving on his local political action committee and being a regular delegate to his AGM.
The key to success is that the Council maintains accountability and transparency to the public. This is a practice that all OCTs exemplify when they assess and evaluate students, and it is transferable to serving the public interest. We encourage you to reflect on your varied experiences like we have and consider serving on Council and committees in future.