Governing Ourselves
This section provides updates on licensing and qualification requirements, notification of Council resolutions and reports from various Council committees, including reports on accreditation and discipline matters.
Professional Advice on Supporting Students' Mental Health
In March and April the College visited seven Ontario communities to promote discussion about its recent professional advisory, Supporting Students' Mental Health.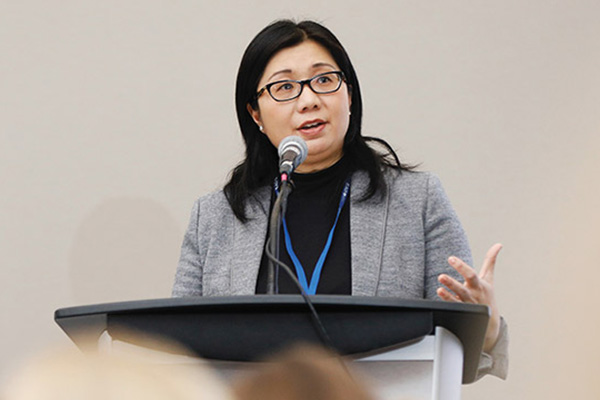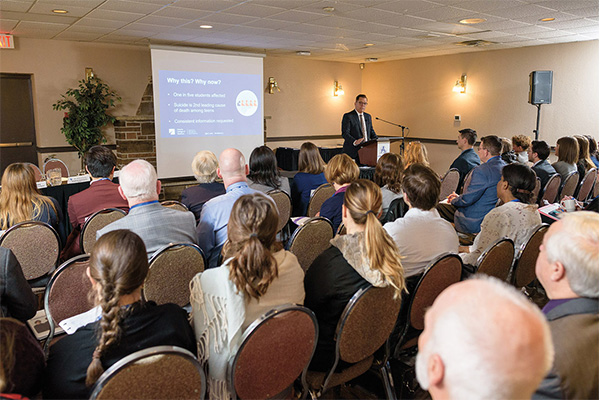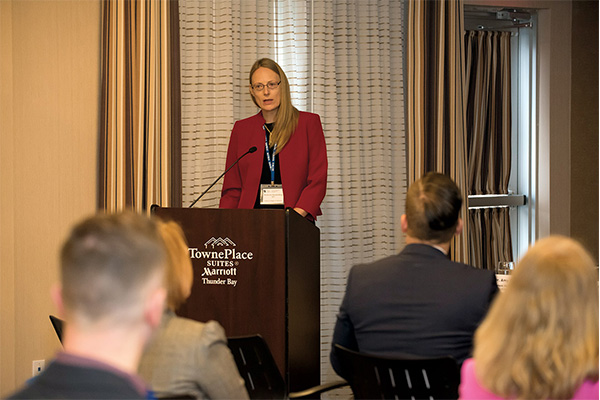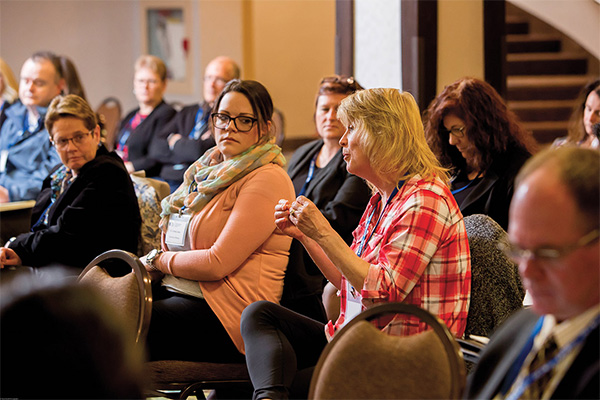 See the advisory, backgrounder and video at oct-oeeo.ca/StudentMentalHealth.
---