Governing Ourselves
This section provides updates on licensing and qualification requirements, notification of Council resolutions and reports from various Council committees, including reports on accreditation and discipline matters.
College News
Listening to You
Members and parents are on the same page: the College's next professional advisory should cover either Special Education, communicating with parents, or classroom diversity.
That was one of the key findings to come out of focus group sessions designed to gauge opinions on a number of initiatives and communication priorities that the College held this past summer.
In particular, focus group participants said there is a need for advice on how to accommodate students with special needs and how best to recognize and support them.
Other Focus Group Findings
Participants were asked if they feel College Council members should be elected by the membership or selected based on competencies. The majority of them prefer the selection model.
Teachers said they prefer a downloadable College app as a replacement for the annual printed membership package.
Members and parents feel that teaching is becoming more complex because of increased expectations, class sizes, challenging curriculum, and classrooms that include diverse learners of varied abilities.
Parents are not aware of the role of the College.
Where We Went
The College led focus groups in Windsor, Welland, Ottawa, Barrie, Thunder Bay and Toronto — areas chosen because they reflect different geographical regions, demographics and languages.
Who We Engaged
Each focus group session brought together an average of 12 people, for a total of 240 participants, randomly selected from a pool of College members in good standing, and parents with children in the public education system. Half the participants in Welland and Ottawa were francophones.
Supporting our Mandate
The feedback from these sessions helps the College's staff and governing Council act with increased efficiency, understand trends and emerging needs, and better support our mandate to set the standard for teaching in Ontario.
---
New Mathematics Proficiency Assessment
As of March 31, 2020, aspiring teachers in Ontario will be required to pass a math proficiency test as a requirement for their licence to teach.
Specifically, the provincial government's new legislation means aspiring teachers who complete their application for a Certificate of Qualification and Registration on or after March 31, 2020 (whether or not the application was started before that date), must pass the mathematics proficiency test in order to become certified. To pass the assessment, all applicants — no matter what grades and subjects they intend to teach — must receive a score of at least 70 per cent. There are no equivalencies or exemptions.
The Education Quality and Accountability Office (EQAO) will develop and mark the test and Ontario faculties of education will administer it. While the assessment will be mandatory for aspiring teachers, the provincial government's legislation won't require current teachers to take the test.
A New and Easier Way to Reach Us
If you have questions for the College, you can now send them through a simple-to-use interactive online form that will help us better understand your needs and get answers back to you faster.
Based on feedback from members and the public, we've developed and launched a new, streamlined service that makes it easier to connect with us and find the information you need.
The online tool also means we can track every inquiry so we can provide faster, more efficient service.
The new form will also offer simple ways to find answers to many of the questions you may have about the College and our services.
New Appointment
John Cammarata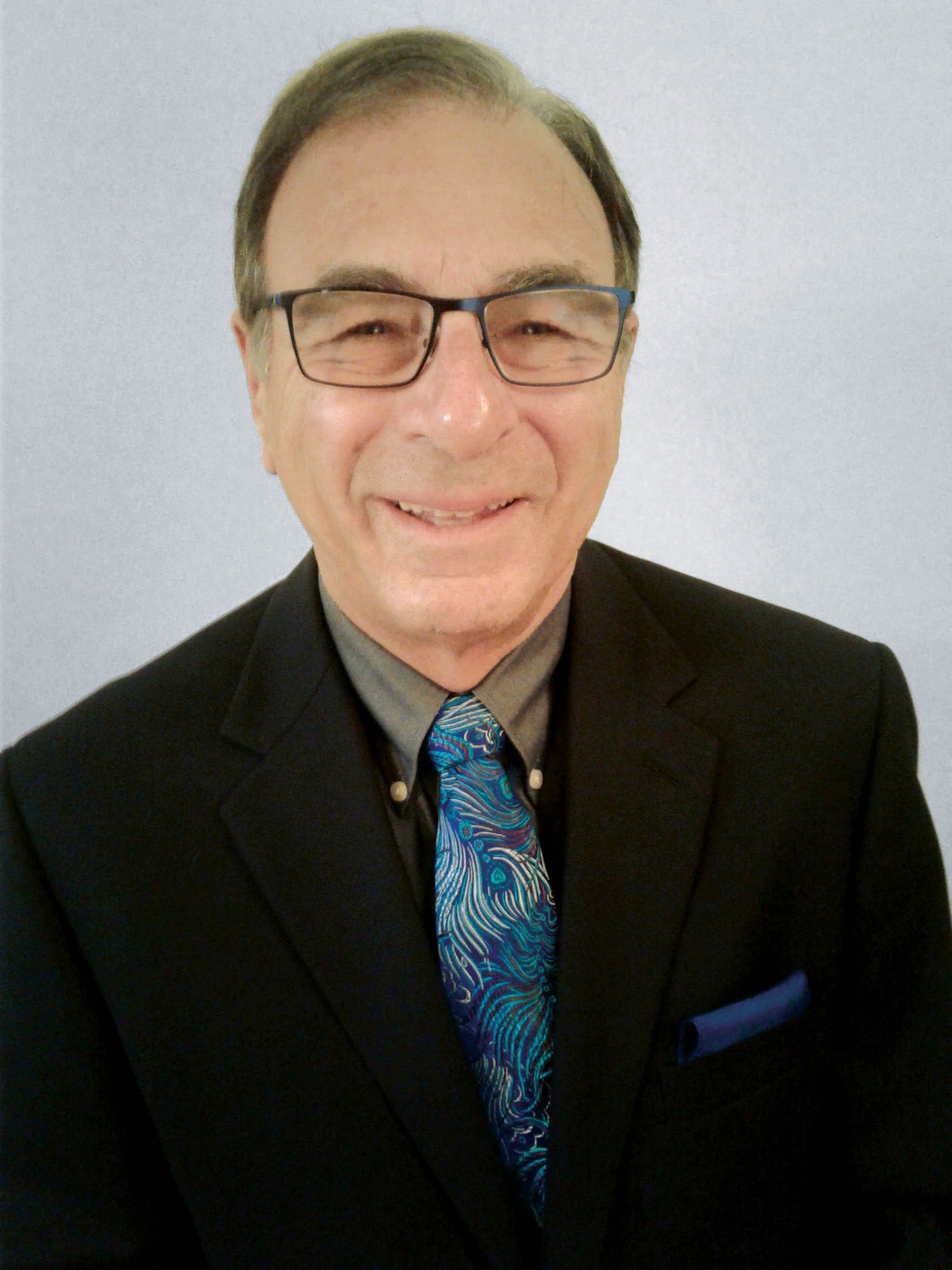 The College welcomes new Council member John Cammarata, who was appointed to Council in October 2019.
Cammarata is a member of the Waterloo Regional Police Service's Citizen's Advisory Committee, has served as an auxiliary police officer, as an Elections Ontario deputy returning officer, and has taught adults in Conestoga College's Educational Assistant program.
As a teacher with the Waterloo Region District School Board, Cammarata co-ordinated learning strategies with colleagues and administrators and modified curriculum for exceptional learners. This involved everything from conflict resolution to counselling colleagues about how to implement Special Education programs in diverse, multicultural classrooms and presenting Special Education workshops. Upon retiring from active teaching, he was recruited by the board to work with hard-to-serve secondary school students.
Since 2011, Cammarata has served as a tourism counsellor with the Cambridge Chamber of Commerce, welcoming visitors to the region and leading guided tours of Cambridge's Toyota manufacturing facility for dignitaries, corporate and local groups, and post-secondary business school students. He was a guest events host at the Winter Olympics in Vancouver in 2010, serves as a member of his church's local outreach committee, and has been a committee member of Waterloo Region's leadership program.
Cammarata has a masters of education from the State University of New York at Buffalo and was certified to teach in Ontario in 1975.