Deputy Registrar's Report
Professional Advisories
Keeping practitioners informed, current and accountable.
By Chantal Bélisle, OCT
PHoto: marissa magneson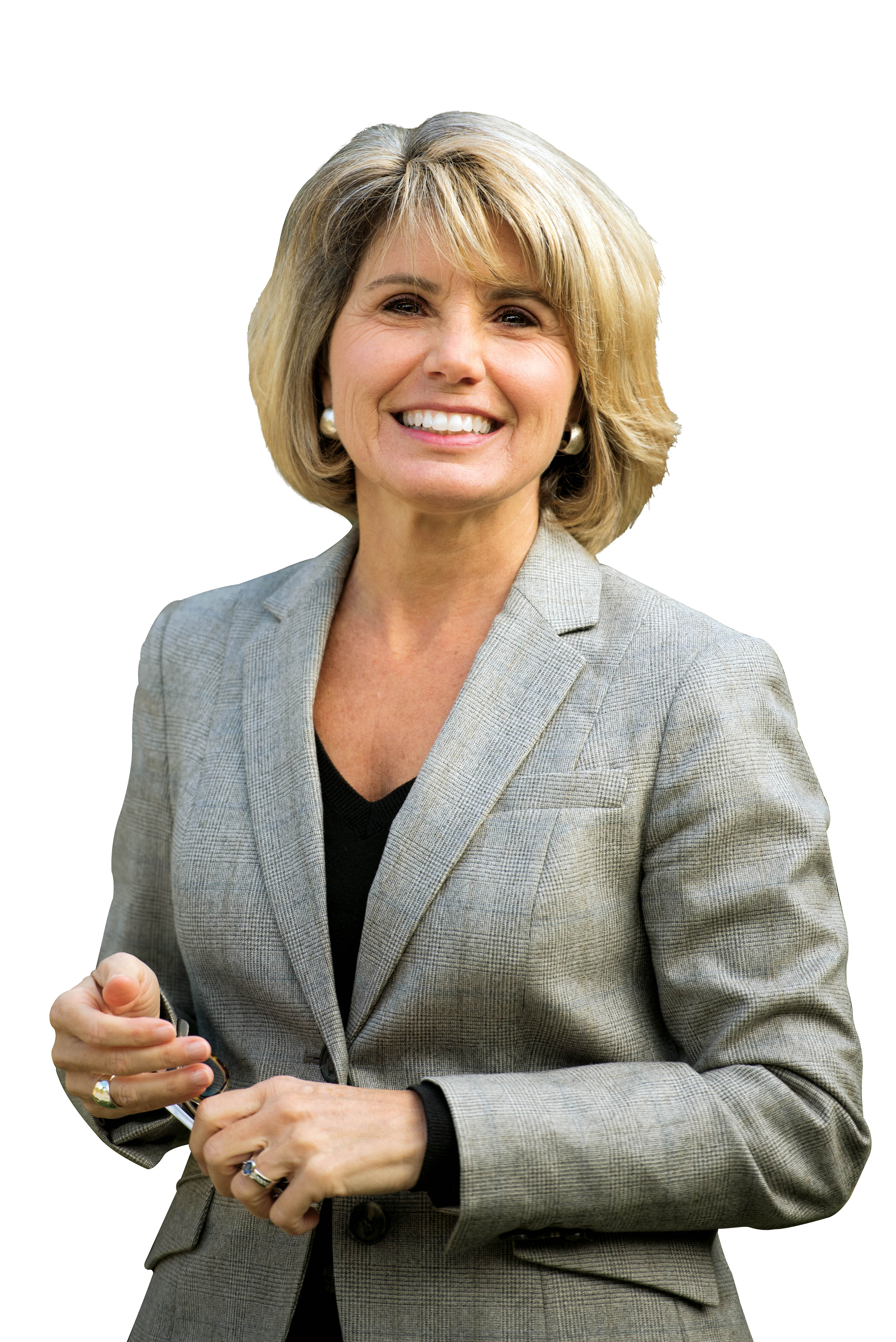 The College has a duty to serve and protect the public interest. Our mission is to place students' interests first by regulating and promoting excellence in teaching. One of the ways we do this is by regularly issuing professional advisories on subjects critical to the work of Ontario teachers and administrators, and the well-being of the province's students.
In choosing advisory topics, the College consults members of the public and the profession across the province. Once this initial step is completed, the process of drafting the advisory begins. This includes months of extensive research and consultation with teachers, experts, stakeholders and critical readers in and outside of Ontario. After an advisory is approved by Council, it's circulated to members.
Whether the subject is supporting students' mental health, addressing bullying, or the appropriate use of social media, advisories are resources that members can refer to when they need counsel about their professional responsibilities.
The College's latest example, "Professional Boundaries — An Advisory for Ontario Certified Teachers," is provided with this issue, and offers guidance on how to maintain professional boundaries with students. You can also read it online at oct-oeeo.ca/boundaries.
Our advice is practical and instructive, yet not exhaustive. It recognizes different situations and challenges and is built on our collective professional ethics and standards of practice while respecting employer, legal and legislative direction.
If you'd like examples of how members are putting our advice into practice, I encourage you to visit the retooled Great Teaching article. In every issue, we profile members whose professionalism and judgment have been enhanced by applying the guidance found in the professional advisories. The latest Great Teaching instalment focuses on the College's electronic communication and social media advisory.
To access the complete list of professional advisories, please visit oct-oeeo.ca/professionaladvisories.
Chantal Bélisle, OCT