From the Chair
Governance Changes
New College legislation means increased student protection.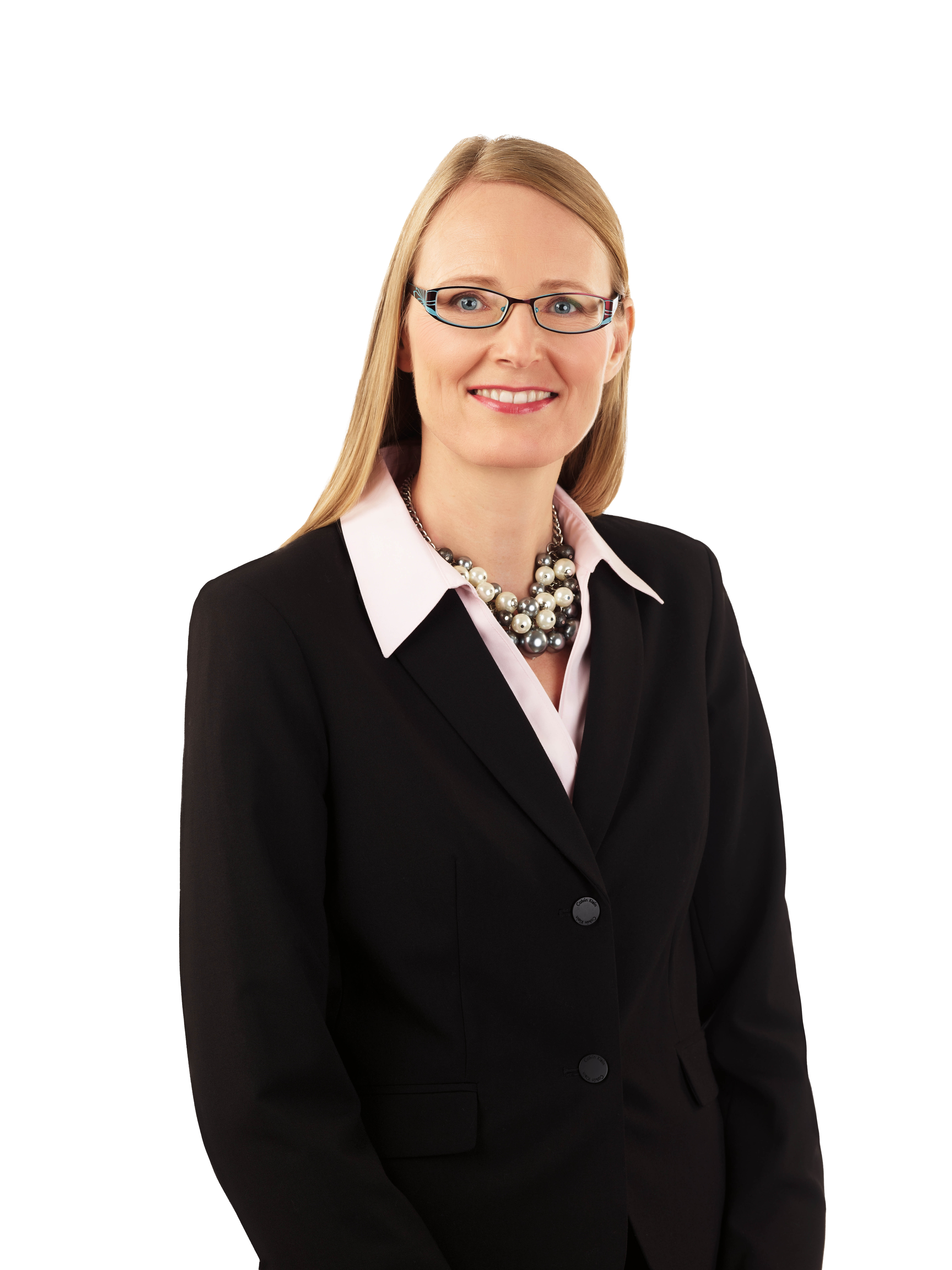 I don't think many of us will soon forget 2020. The amazing professionalism of Ontario Certified Teachers that we have witnessed through the pandemic has been nothing short of remarkable. Their demonstration of care, trust, integrity and respect — for their students, parents, caregivers and colleagues — has been even more evident throughout the past year.
In the December 2019 issue of Professionally Speaking, Vice-Chair Tim Gernstein and I highlighted the expected governance changes that will improve how we govern the teaching profession in Ontario.
Long-recommended Council changes to the College's governance structure have arrived in the form of Bill 229 (see article.).
As part of the Government's Fall Economic Update on November 5, the province introduced legislation, which included significant proposed changes to the Ontario College of Teachers Act. Many of these changes were previously endorsed by College Council.
The amendments include:
equal public and member representation on the College's Council and statutory committees. The overall size and composition of Council will be reduced to 18 individuals — nine members of the profession and nine appointed members. Membership on committees will have the same composition;
council and committee members will be selected from a diverse group of individuals, including members of the profession, with attributes and competencies to govern the teaching profession in the public interest. This will be achieved through an open and transparent application process;
a transitional authority will be appointed by the province to lead the transition to the new governance model;
the College's Investigation Committee will be given the authority to order a medical assessment of a member prior to referring a matter to either the Discipline Committee or Fitness to Practise Committee;
the College will be required to develop a sexual abuse prevention program for teachers that will be similar to what other regulators are required to provide;
all decisions of the Discipline Committee — regardless of whether a condition has been fulfilled and notation removed from the public register — will be required to remain on the College's website; and
individuals who are found guilty of sexually abusing a student will no longer be eligible to apply for reinstatement.
I am optimistic that the legislative reforms will provide an opportunity for greater member participation in the work of the College including participation on our committees and rosters.
Nicole van Woudenberg, OCT