Reports on recent College activities and a selection of announcements, events and initiatives in the wider education community.
2011 Governor General's Awards
College Council member shortlisted
Council member Clint Lovell, OCT, has done it again. For the second time in five years, Lovell has landed a spot on the much-coveted Governor General's Awards for Excellence in Teaching Canadian History short list.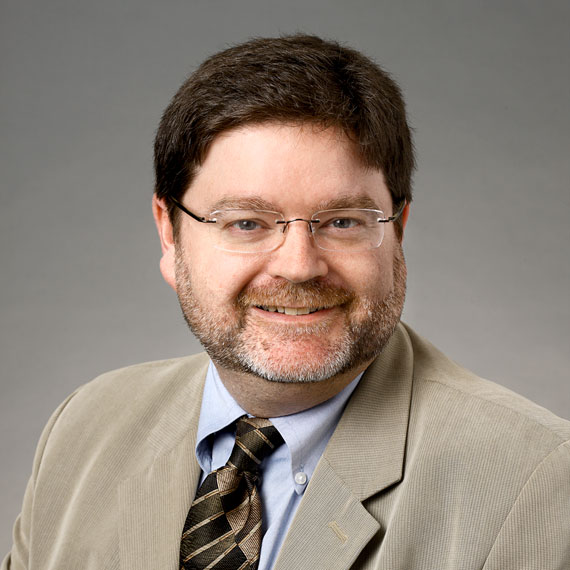 Lovell and his Eastview SS students in Barrie have a lot to be proud of. Their determination and tireless research were instrumental in writing and publishing stories that honour men from their community who were killed in the Second World War.
This project appears on the Canadian Virtual War Memorial and now includes a YouTube video, a poster and a book, The Boys from Barrie. And, as if these accomplishments were not enough, Lovell's students have managed to solve 60-year-old mysteries, reunite families and clear the name of a soldier accused of desertion.
Lovell is the second member of the current College Council to make it to the Governor General's Awards finals. Appointed member Mel Greif received the award in 2001 for his impressive contributions as head of the History and Contemporary Studies Department at Toronto's Humberside CI.
For more information on the awards, visit www.canadashistory.ca/Awards/GG.aspx.