— Luisa Lloyd, OCT, Rogers PS, Newmarket
My students love what I call our Fit in Five break — a daily five-minute energizing activity that mixes math with movement. They get so excited to lead the group and be led — even when it involves sit-ups! Here's how it works:

Make a series of fitness cards that show images of safe and age-appropriate in-class exercises (squats, jumping jacks, push-ups, lunges), adding the name of the activity to the bottom of each. I've made 12 and have laminated each, so that I can reuse them.
Now write the multiples of a number on your classroom board. We work on one set for a few weeks — start with multiples of 2s, then 3s and work your way up.

Designate a student-of-the-week to decide the order in which the cards will appear on the ledge of the board; it's a perfect height for younger students.
Now get moving! Ask the student-leader to call out the movement that orresponds with the first fitness card. Everyone will do that movement each time they say their multiples (2, 4, 6, 8, etc.). Once you've done a drill of 10, start over — this time with the student-leader calling out the new exercise.
Got a great classroom tip to share with your fellow teachers?
Send it to us at ps@oct.ca. If we choose to publish yours, you will receive an Indigo gift card.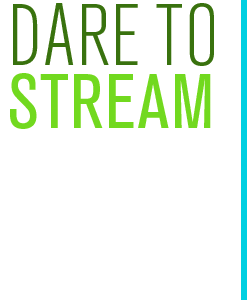 ---